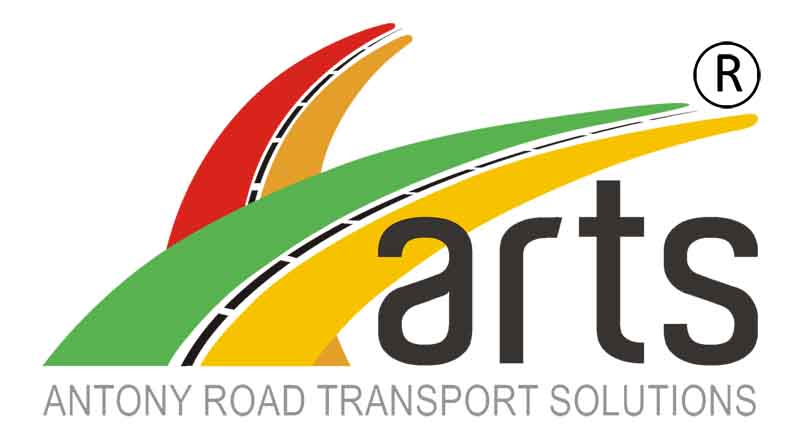 Antony Road transport Solutions P Ltd

(ISO 9001: 2015 & 14001:2015 CERTIFIED COMPANY.)
Antony Road Transport Solutions Private Limited (ARTSPL) was incorporated by the Antony Group in 2012, specifically to execute the Cluster 7 Bus project of the government of NCT Delhi. It is an SPV solely owned by Antony Garages Private Limited, with its Cluster 7 bus project having commenced in November 2013. As of today, 250 semi-low floor buses are operating from Rajghat and Seemapuri Depot, Delhi, which is symbolic of its success in terms and economic viability.
ARTSPL won the new contracts for additional buses in 2018 and successfully commenced the other two clusters of Delhi (13 & 16A) in 2019 with a total fleet of 650 new orange buses. The induction of these new buses was concluded in March 2020 as per the agreement signed with the government of NCT Delhi. Today, the total fleet size in Delhi stands at 900 buses including 250 buses of cluster 7. In addition to the semi-low floor buses operating from two locations in Delhi, these buses are operated from four other different cluster bus depots of Delhi namely Dwarka, Ranikhera, Bawana, and Rewla Khanpur. Subsequently, ARTSPL has reigned as the largest city bus fleet operator in the country during the year 2020.
ARTSPL is the first and only Cluster Bus Operator of Delhi to be certified by TUV-NORD for management systems as per ISO-9001 & ISO -14001 in the year 2021.