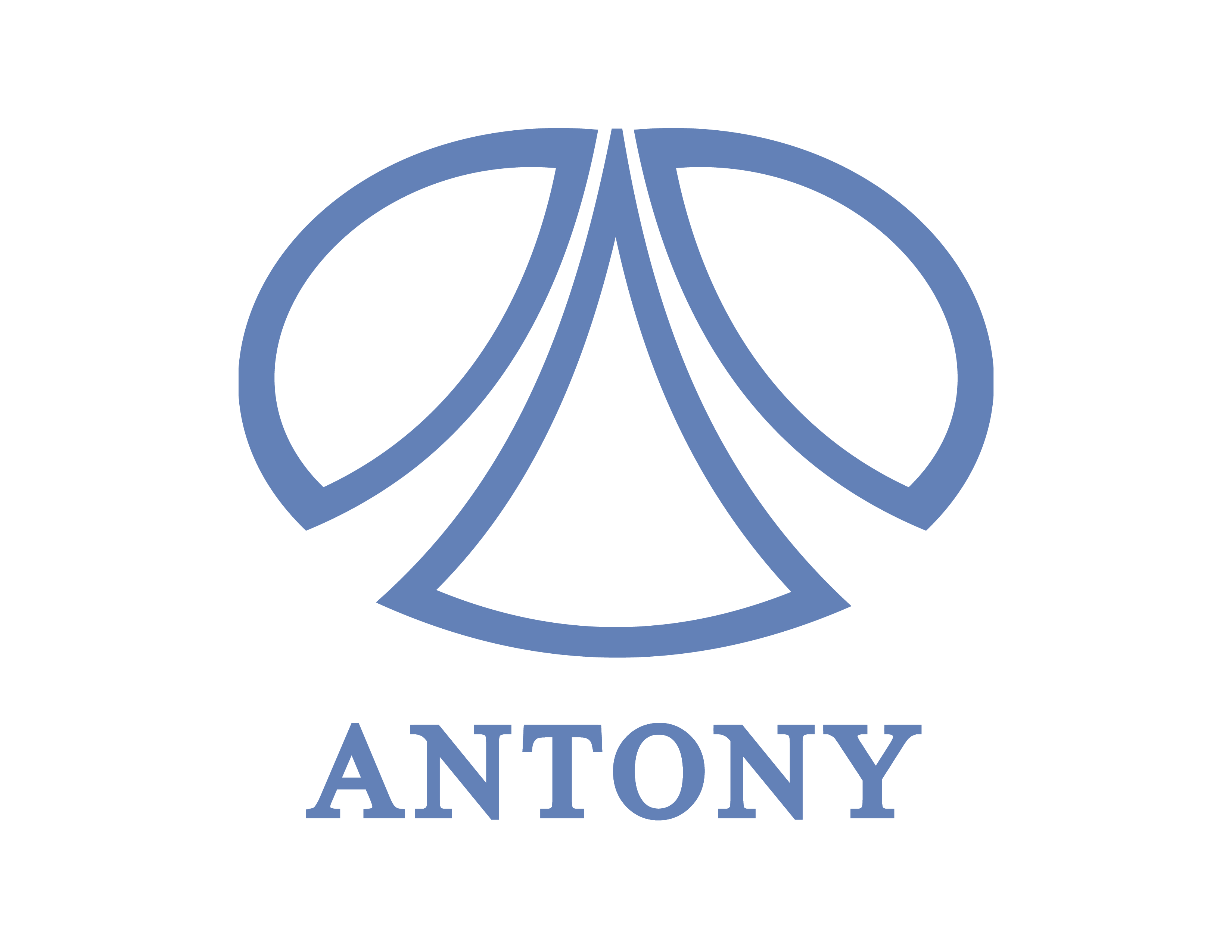 Antony Garages P Ltd
(ISO 9001:2015 Certified)
Antony Garages P Ltd., is the first private limited company of Antony Group, established in Year- 1983. Company secured entry into all major government sectors in Maharashtra and neighbouring states. Company is operating two different manufacturing units at Rabale & Patalganga, Maharashtra. The Company is authorized manufacturers for building of bus bodies for all major STV's and OE manufacturers for their export and domestic requirements and special purpose vehicles.
In 2007-08, knowing the Country's Road Infrastructure Developments & Government encouragement towards the City Transport services through private players, M/s Antony Garages P Ltd, entered into Public Transport Service business on BOO basis for City buses. Company is operating 100 buses in Pune (PMPL)
ARTSPL was incorporated by the Antony Group in the year 2012 specifically to execute Cluster 7 Bus project of Govt. of NCT Delhi. This is an SPV company solely owned by Antony Garages P Ltd. Cluster 7 bus project commenced in November 2013 and presently 250 semi low floor buses are operating from Rajghat and Seemapuri Depot., Delhi. Project has been successful in terms of execution and economical viability.
ARTS won the new contracts for additional buses in 2018 and successfully commenced other two clusters of Delhi (13 & 16A) in year 2019 with a total fleet of 650 new orange buses. Induction of 650 new buses completed in March 2020 as per agreement signed with Govt Of NCT delhi. Thus making the total Delhi fleet size to 900 buses including 250 buses of cluster 7. These buses are operated from six different cluster bus depots of Delhi namely Rajghat, Seemapuri, Dwarka, Ranikhera, Bawana and Rwela Khanpur. Arts is presently (Year 2020) one of the largest city bus fleet operator in the country.