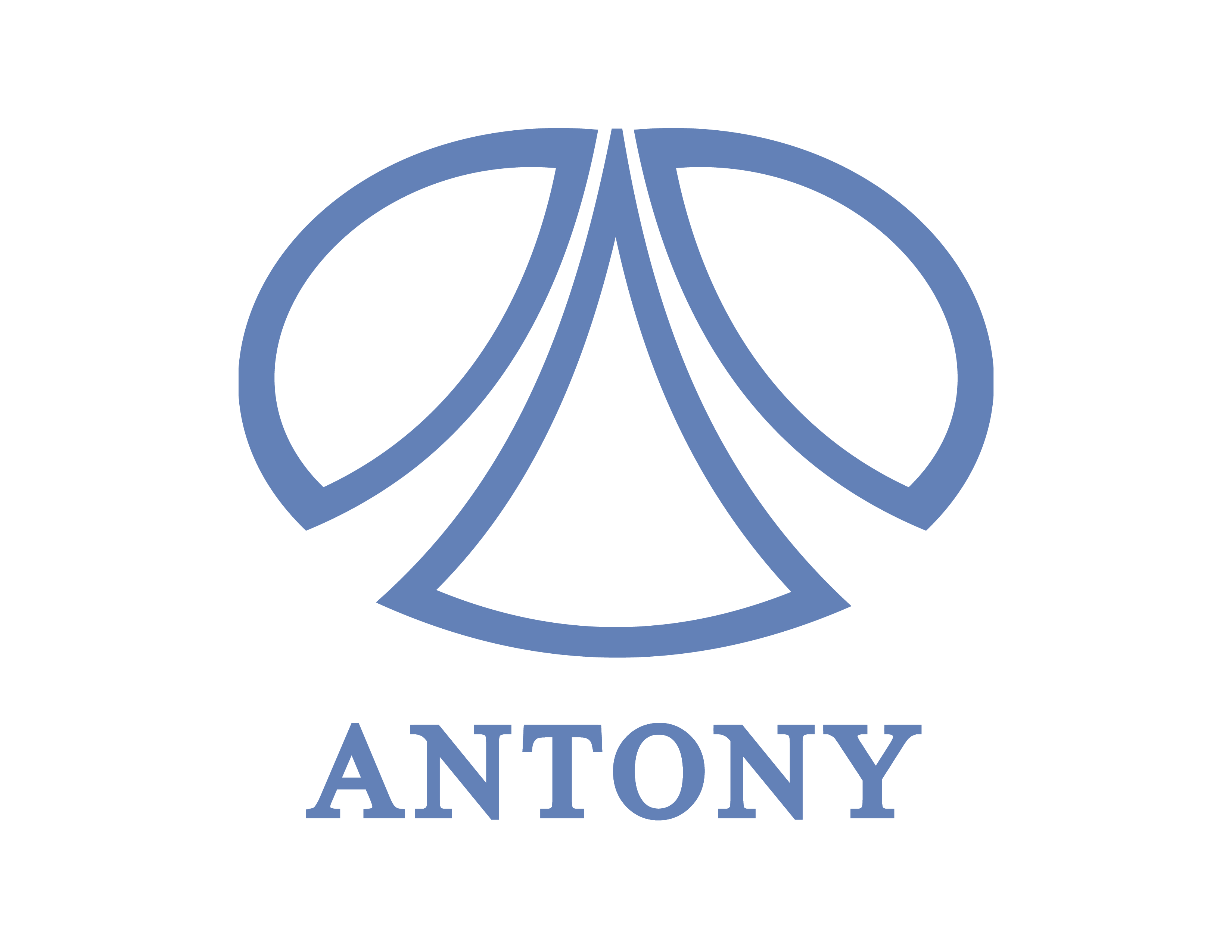 Antony Garages P Ltd
Antony Garages P Ltd., is the first private limited company of Antony Group, established in Year- 1983. Company secured entry into all major government sectors in Maharashtra and neighbouring states. Company is operating two different manufacturing units at Rabale & Patalganga, Maharashtra. The Company is authorized manufacturers for building of bus bodies for all major STV's and OE manufacturers for their export and domestic requirements and special purpose vehicles.
In 2007-08, knowing the Country's Road Infrastructure Developments & Government encouragement towards the City Transport services through private players, M/s Antony Garages P Ltd, entered into Public Transport Service business on BOO basis for City buses. Company is operating 100 buses in Pune (PMPL)
Antony Road Transport Solutions P Ltd (ARTS) is an SPV set up by Antony Garages P Ltd, to execute prestigious Cluster bus operations under Govt. Of NCT Delhi. ARTS is successfully operating 251 public transport buses (ORANGE) in Delhi from Rajghat and Seemapuri Depot under Cluster 7 scheme since Year 2013. ARTS recently signed agreement for new clusters (13 & 16A) for additional 600 buses in Delhi, induction schedule starting July 2019 thus making ARTS one of the largest city bus fleet operator in the country.